---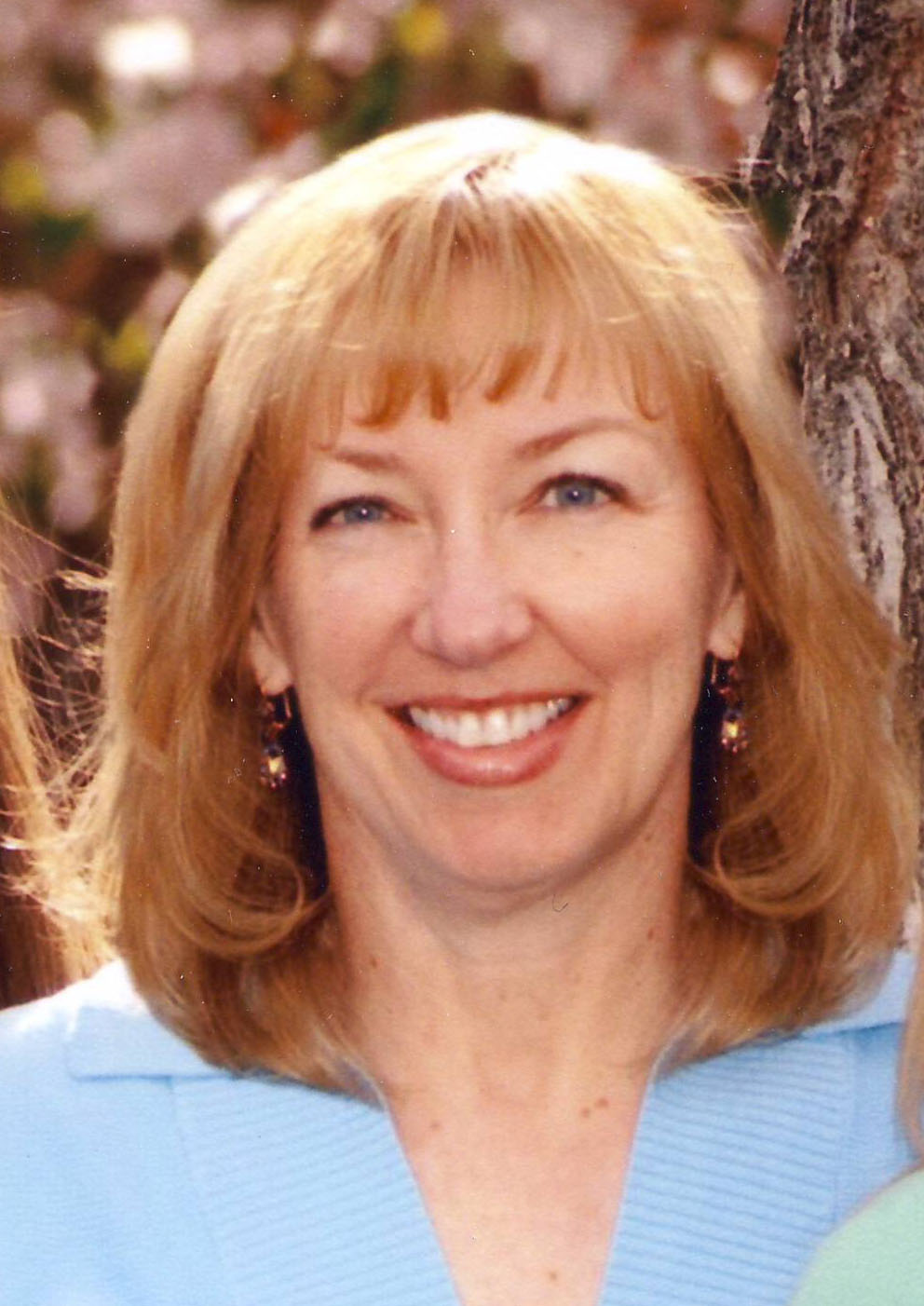 Scrapbooks, Quilts, and Crafts. Connie has written about scrapbooking, quilting, and crafts for both the consumer and business markets. Her craft-related articles have been published by Creating Keepsakes, Ancestry, Craftrends, Kids Crafts, Memorytrends, PaperCrafts, Stamp It!, Creative Jewelry, The Quilter, and Utah Homes & Garden.
Travel. Connie was part of the MSN travel reporting group. Her travelwriting has also been published by CNNtravel.com, Brigham Young University Alumni Magazine, Zions Community Magazine, and Northstar Travel Media.
Business Writer. Connie has written for business magazines such as Community, Connect, and Utah Business. Topics include healthcare heroes, digital animation, insurance brokers, after-care for heart attack patients, college savings accounts, the future of radio, and big-name lawsuits.
Trade and Custom Publications. Connie was a regular contributing writer for Craftrends and Memorytrends magazines, trade publications for retail store owners. Topics included point-of-sale systems, online education, retail store display, and manufacturers with retail backgrounds. She also writes for custom publishers with client magazines across the country.
B.A. English. Summa Cum Laude, Brigham Young University-Hawaii, 1997.
Contributing Editor for Stamp It! Magazine and Creative Jewelry Magazine, consumer publications owned by CK Media group, and PC Gourmet, a craft and party planning book also published by CK Media.
Contributing Writer for Craftrends and Memorytrends magazines, trade magazines owned by the CK Media group.
Instructor. Connie taught generational marketing and color trends to retail business owners at the annual Memorytrends convention.
Teacher. Connie has taught magazine writing through the University of Utah's extension program, at the annual conference of the League of Utah Writers, and to school and community groups.
CLIPS
Connie has been freelancing for fifteen years. Her publication credits include Ancestry Magazine, ByLine, BYU Alumni Magazine, Connect, Community, Crafts, Craftrends, Creating Keepsakes, Digital IQ, Memorytrends, MSN.com, The New Era, Northstar Travel Media, PaperCrafts, PC Gourmet, The Quilter, Radio Digest, Stamp It!, Utah Business, Utah Family, Utah Homes & Garden, and many other print and online publications. Most of her credits are not available online; please contact Connie for additional clips and credits.